Coach Sales – Buses Athlone
With over 30 years of experience in the bus and coach industry, and our mission to ensure we drive the top level coaches we from time to time have coaches for sale. We strive to keep our buses serviced regularly leading to our potential coach sales clients receiving the best deal on purchase.
Rohan Transport Sales team would be happy to take your inquiry regarding our Coach Sales service.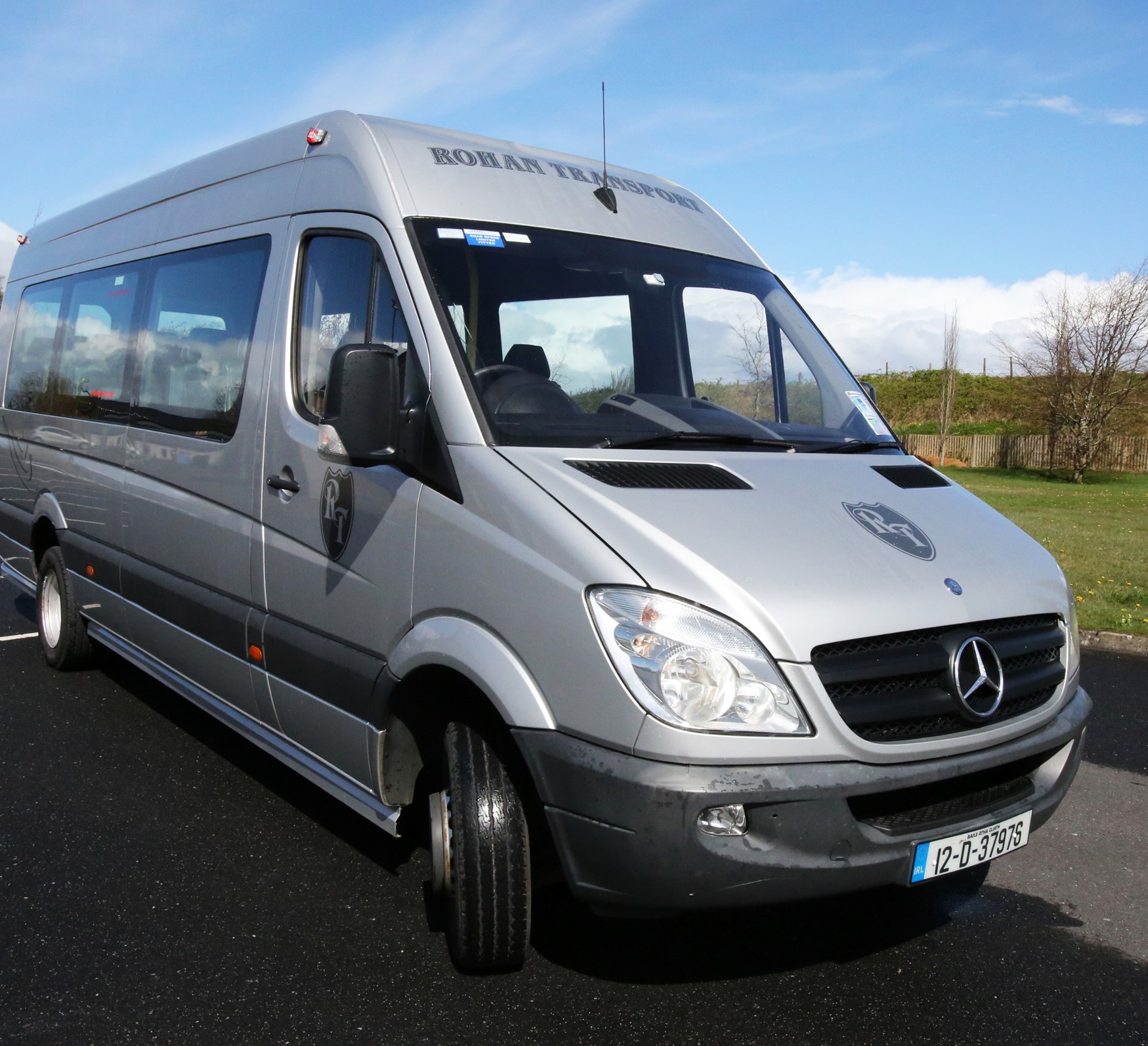 Air-conditioned, Seat belts , Entertainment System